NEWS DETAIL
How does To redeem Path of Exile gives players a free Sanctum mystery box?
First off, Grinding Gear Games loves, the season of donations can go on and on. The Path of Exile team announced that in celebration of the holiday, they are giving players a free Sanctum Mystery Box. What's in the mystery box? According to the video below, there were 14 microtransactions - all purely cosmetic. Players have an equal chance of obtaining any of these items.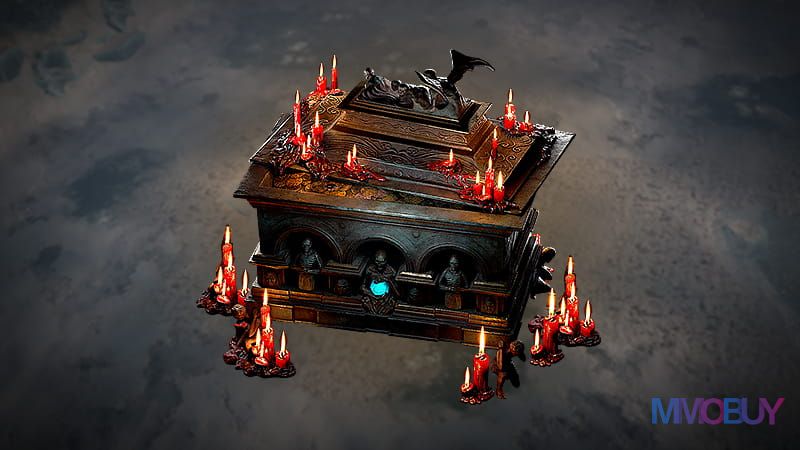 Of course, chances are you have everything. It doesn't matter. They explain it. If you've always owned the Sanctum Mystery Box, you'll get two Glimmerwood Mystery Boxes.
How do you get all these free goodies, you might ask? this is very simple. To redeem your free Sanctum Mystery Box, all you need to do is open the in-game store! The Mystery Box will be automatically added to your account and you can find it in your microtransaction stash. Note that visiting the store on the website will not trigger the free box - it must be accessed from within the game client.
To get your free Sanctum Mystery Box, your account must have been created before today. You can only get one box per account. This offer is available on PC, PlayStation and Xbox!
If you already own all the items in the Sanctum Mystery Box, you will get two Glimmerwood Mystery Boxes.
Free Mystery Boxes will no longer be available on January 8, 2023 at 3 AM PST. Check out the contents of the Sanctum Mystery Box in the trailer below.
On the other hand, if you really like the decor of your hideout and want to see what other people are doing. Buy Cheap POE Currency at MMOBUY.com!